If you've ever taken a hike, you likely filled a backpack with essentials, as well as comfort items. Imagine as you hike, you pick up souvenirs of your journey and you put those into your backpack.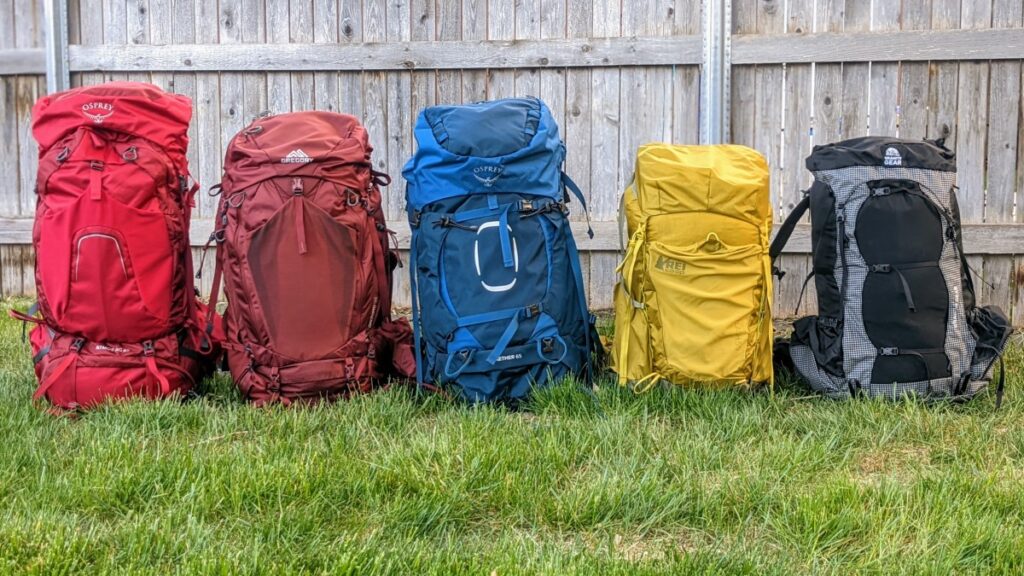 Some parts of your hike are on level ground, while other parts are uphill, on shifting rock, or require climbing over fallen trees.
As you continue to fill your backpack with treasures of nature, you're soon breathing heavy and exhausted from the altitude and heat of the day. It would certainly help to lighten your load, wouldn't it?
Nathalie Ekobo is a returning guest to Life Mastery Radio with Todd & Jackie. She has an interesting background with brilliant advice to share. With her wonderful French accent, listening to Nathalie share her advice is just that much more enjoyable.
Nathalie is known as an Energy Master, Intuitive, and a Business Alchemist.
Nathalie uses the metaphor of a backpack to explain how she helps clients clear their invisible backpacks of the negative souvenirs of life and replace them with positive gifts from the Universe.
Alchemy
Alchemy is defined as any magical power or process of transmuting a common substance, usually of little value, into a substance of great value.
"We take all the lead, the muck, and the heaviness of business. We apply a few things. We clear it out. Then we activate the gold and create something new in a partnership."

Nathalie Ekobo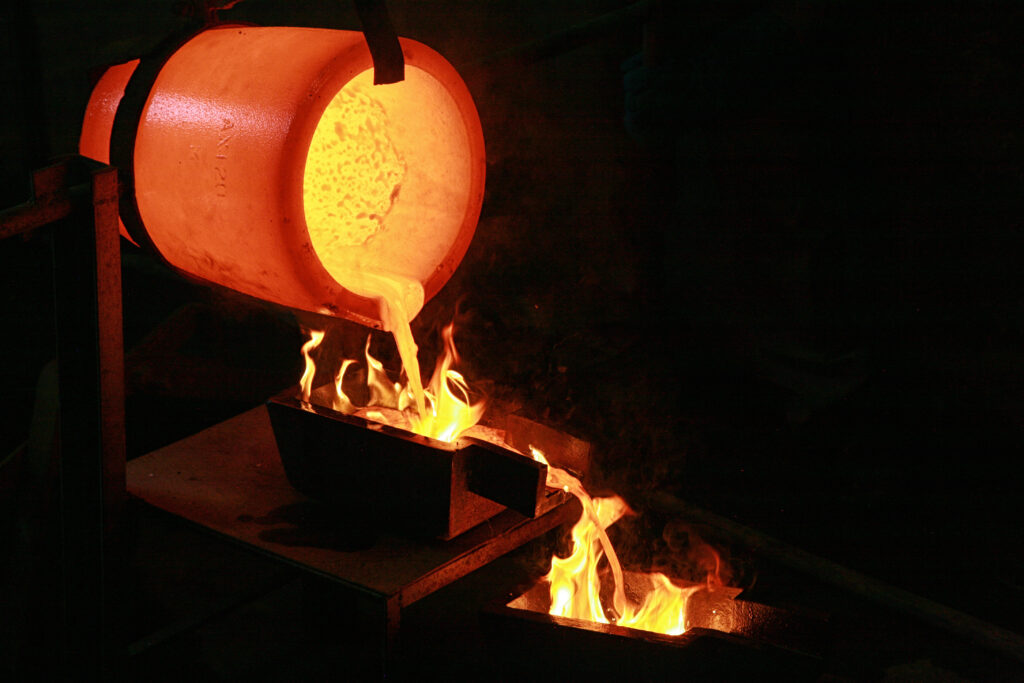 In a collaborative effort, Nathalie helps her clients tap into their higher selves, refine success, and create miracles together.
Discordant
Discordant is defined as being at variance, disagreeing, or incongruous.
"We all have issues with relationships both personal and business. There is a bag those relationships share. We put energies in that bag related to our common encounters and experiences."

Nathalie Ekobo
Nathalie has the skills to reach into our backpacks and your relationship bags to remove everything that is discordant.
"I have an MBA, experience in marketing and sales in both France and the United States. And I am tapped into Source."

Nathalie Ekobo
Nathalie has the ability to remove people's blocks. She can see what they cannot see. She helps clients discover what prevents them from going to the next level.
"Let's find out what's buried under the carpet, put it to the light and shift it."

Nathalie Ekobo
Nathalie's Success Acceleration System teaches how to tap into Source through energy and give you answers to your business and personal life.
"There is power in being present. Connect with yourself and your Source."

Nathalie Ekobo
Show me where to go now…
Show me who to talk to…
Show me ten perfect clients…
Show me what will bring me closer to my goal today…
Show me what will make me happy today…
"LET GO OF THE OUTCOME AND WATCH IT HAPPEN."
Nathalie suggests you close your eyes and imagine another state of you. You feeling joy. You feeling peace. You imagining someone you love. You bringing love to trillions of cells in your body.
"There is fear of what we may find. There is no bad or wrong, just experiences. Embrace the monster and love it away."

Nathalie Ekobo
Here are a few Nathalie nuggets of gold you need to put in your backpack today.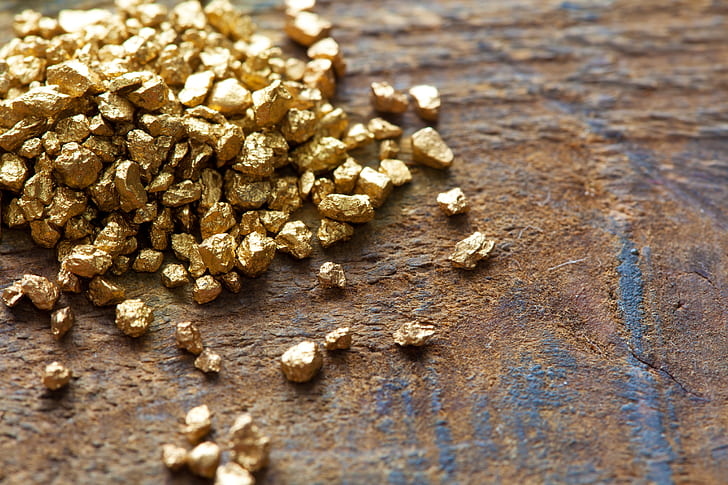 Change yourself with ease, not with struggle

There is always a silver lining or gift

Life is working for you and not against you

You're going to be fine

The Universe has your back

When it's too hard, let it go

Give it to the Universe
Nathalie is hosting a complimentary virtual retreat September 30th – Oct 1st. Enroll now in A Magical New Beginning.
"I just turned 60. What am I going to do with my next 60 years? I want to share my gifts."

Nathalie Ekobo
Step in and get a new vision. Learn how to pack more effectively for your hike of life. Enroll in her retreat at this link today: https://nathalieekobo.com/